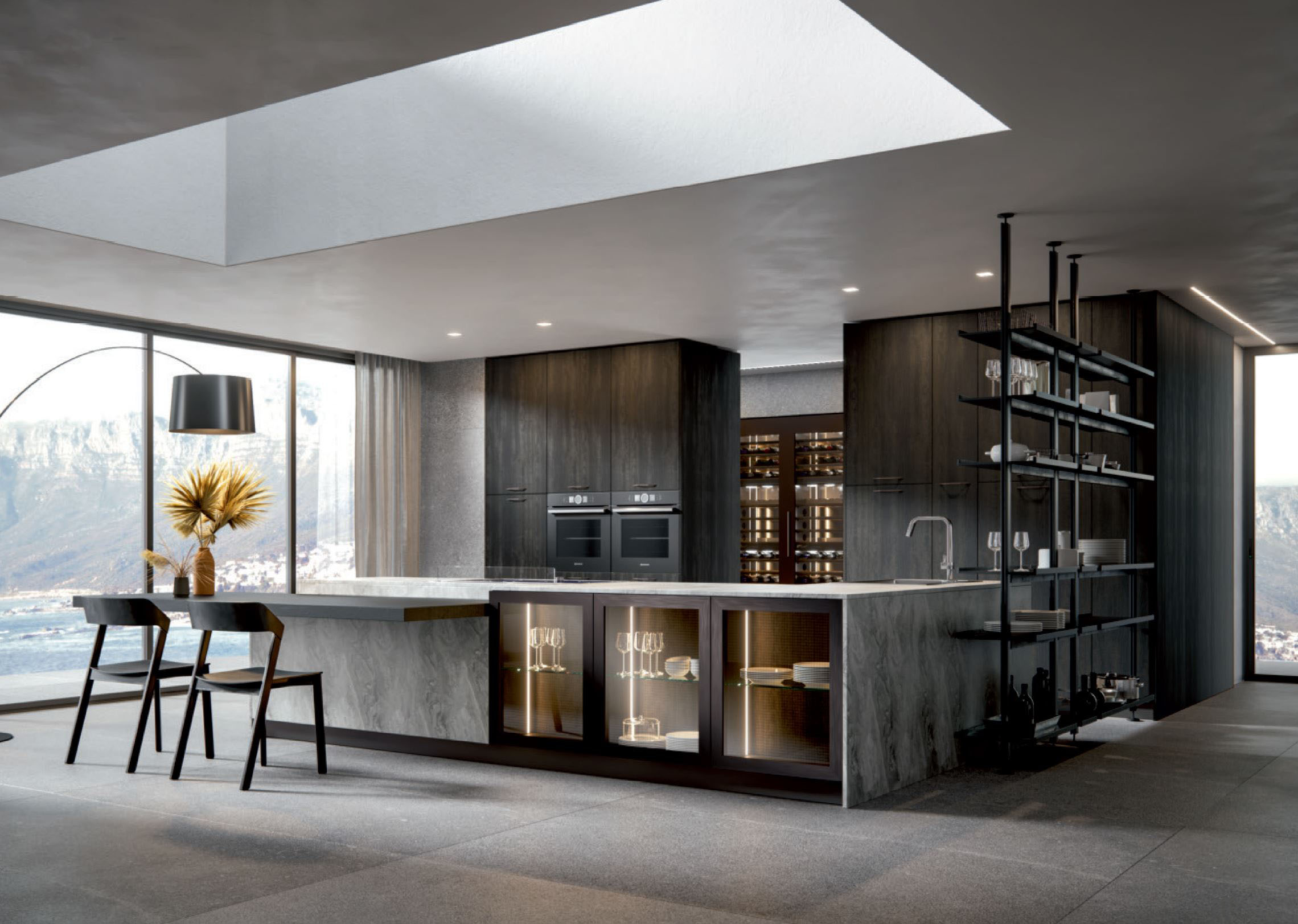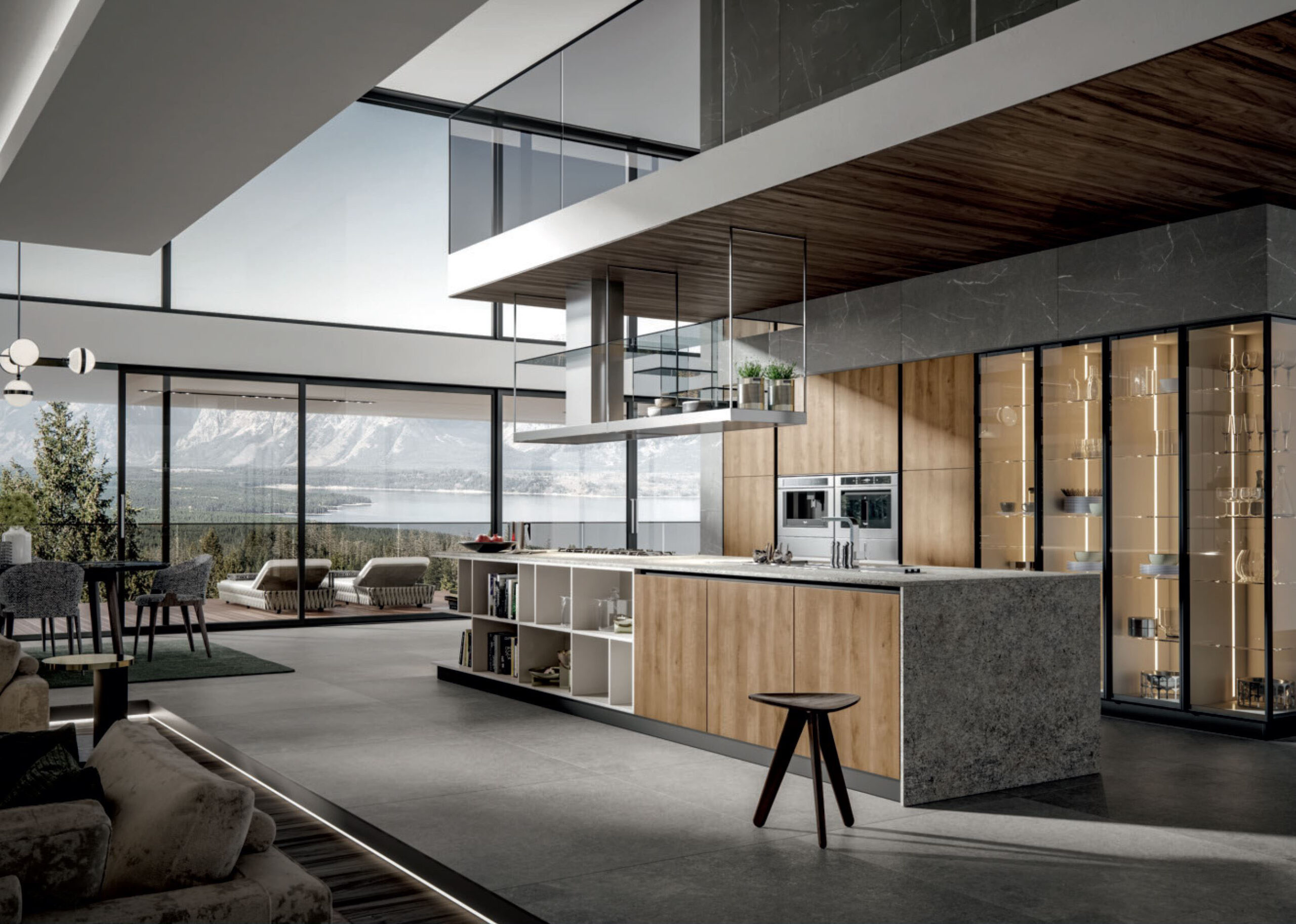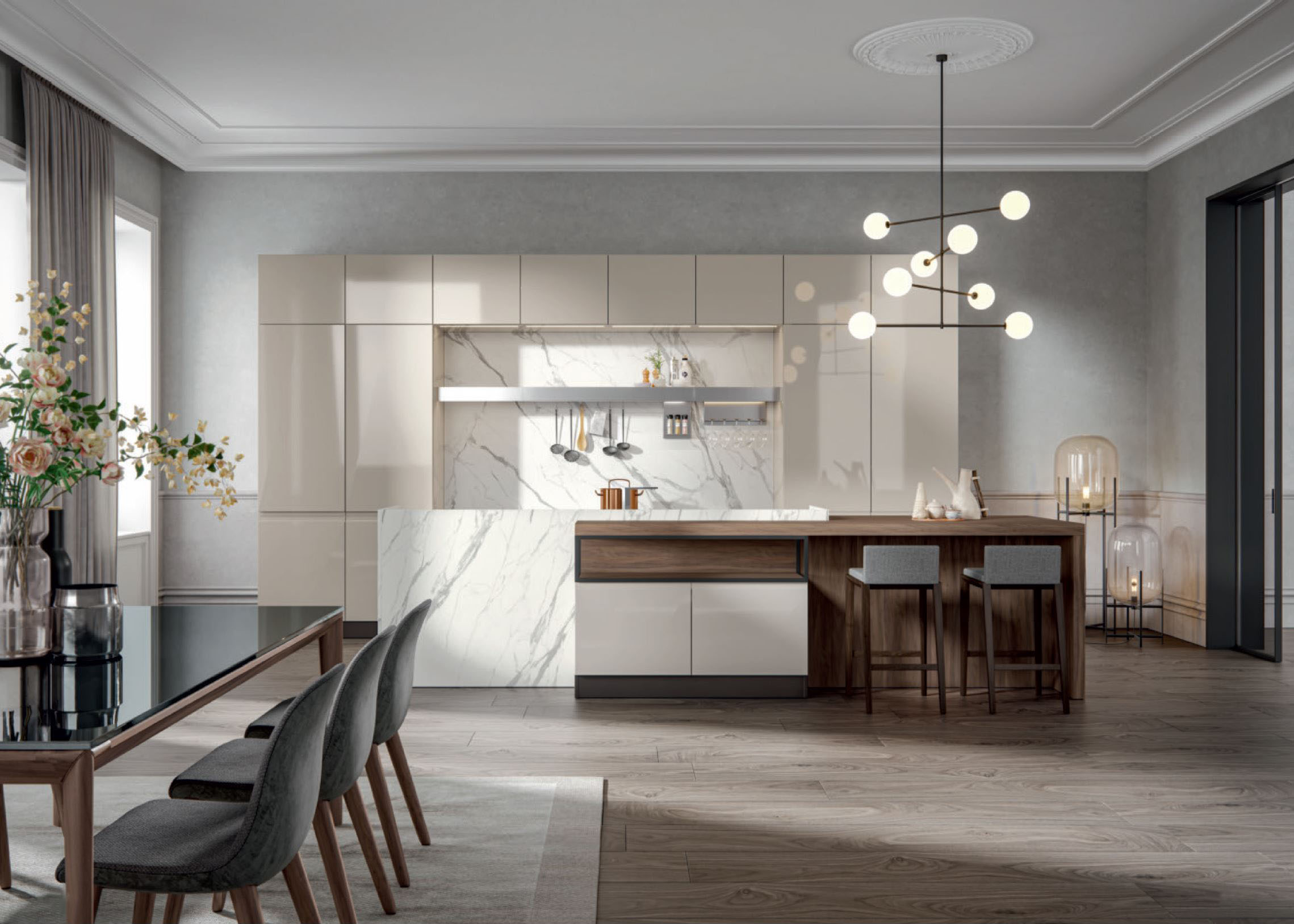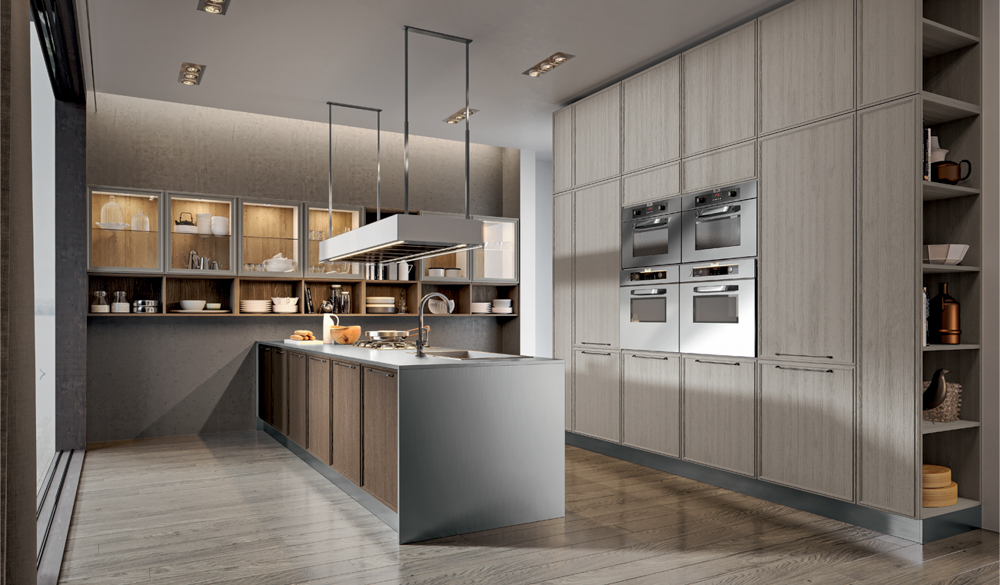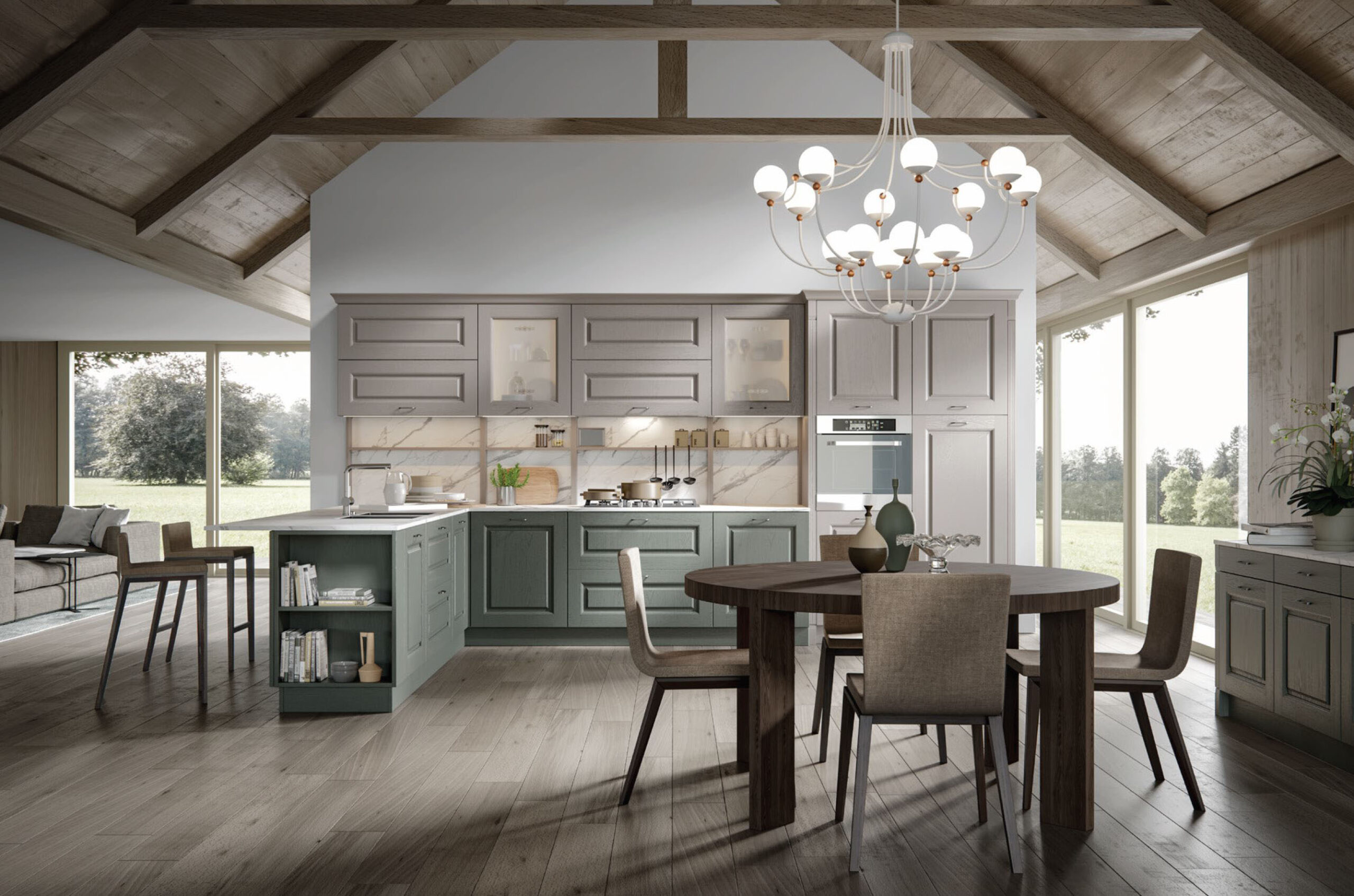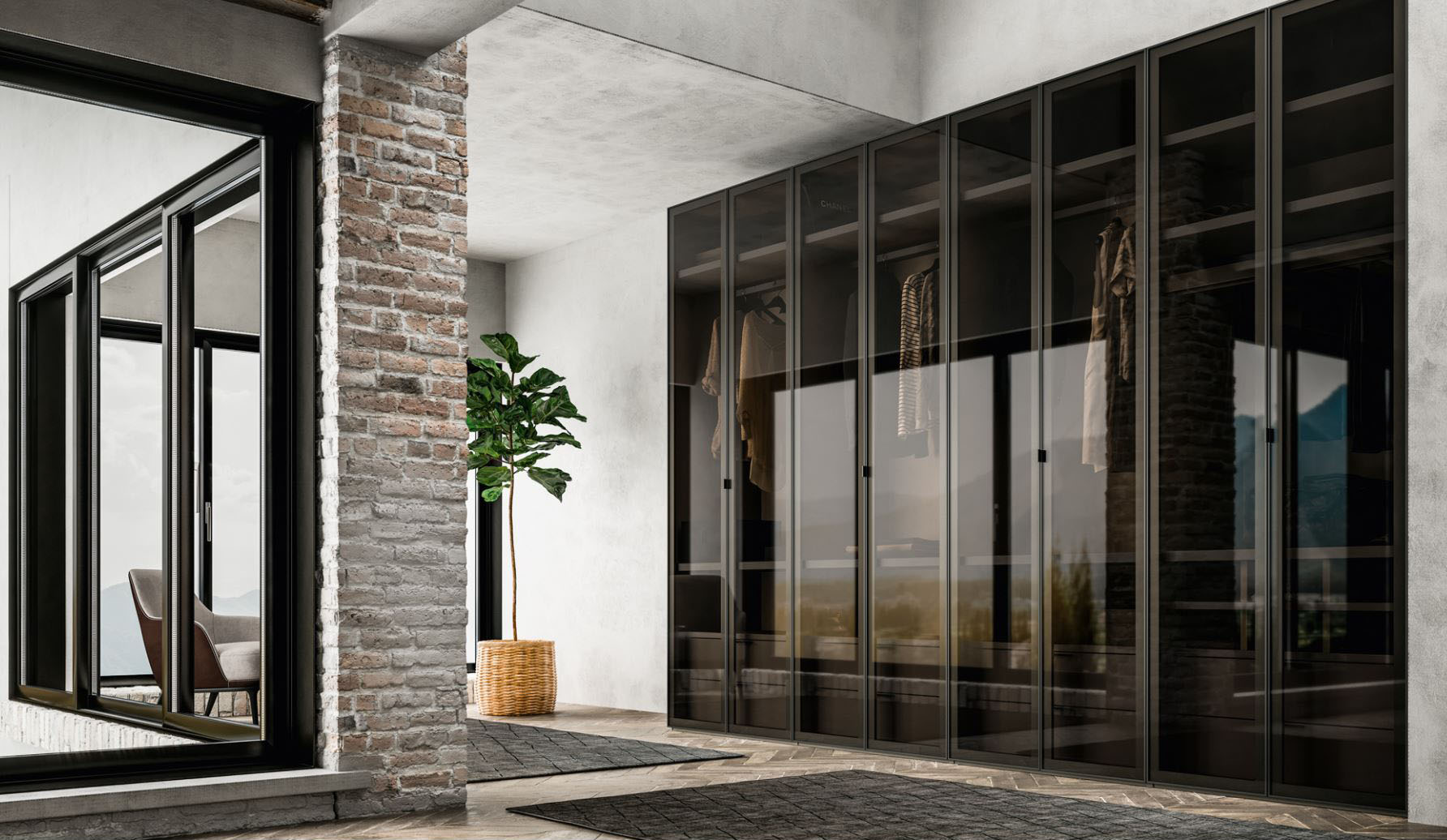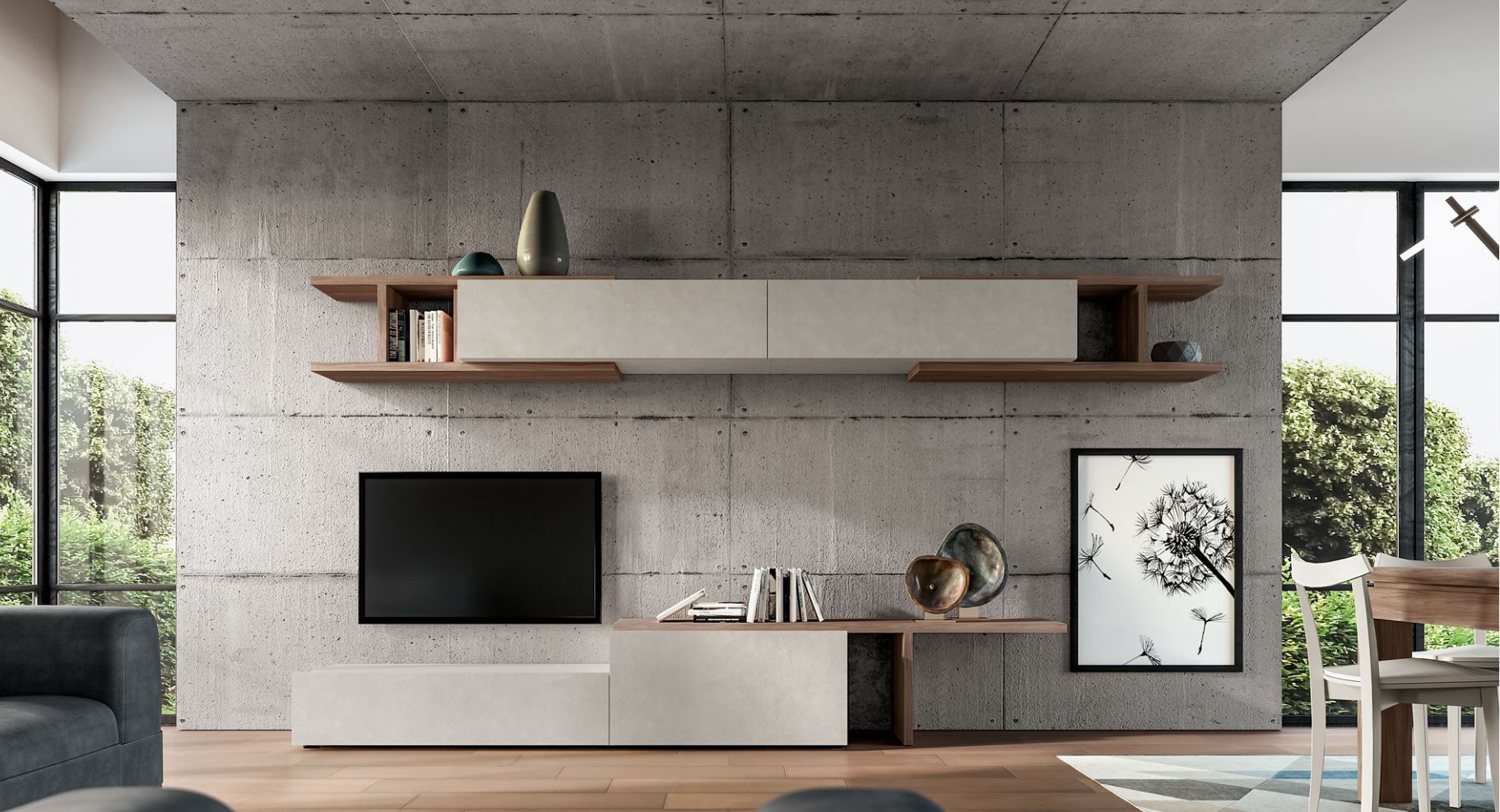 Front Full Kitchen - copy
Metropolis banner - copy - copy
Design
We'll take our measurements so we can discover the perfect solution to your needs and form the blueprint to your home.
Create
Your custom choices of products will be made to order in Italy and immediately sent to your location swiftly and safely.
Install
Our experienced and reliable team will complete the installations for you and you can watch the construction of your home happen right before your eyes!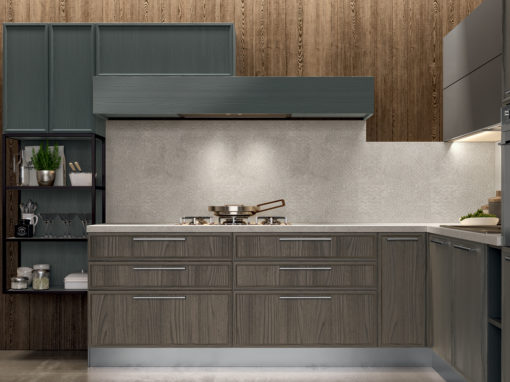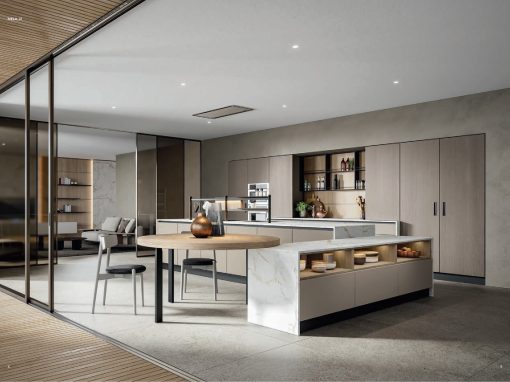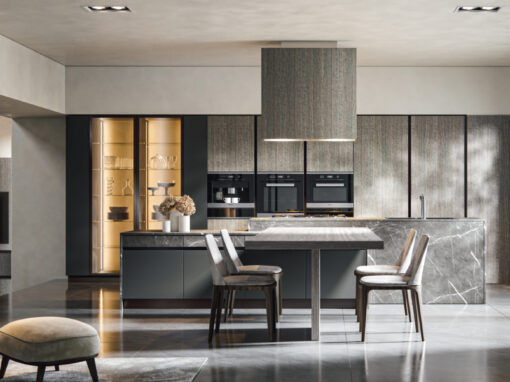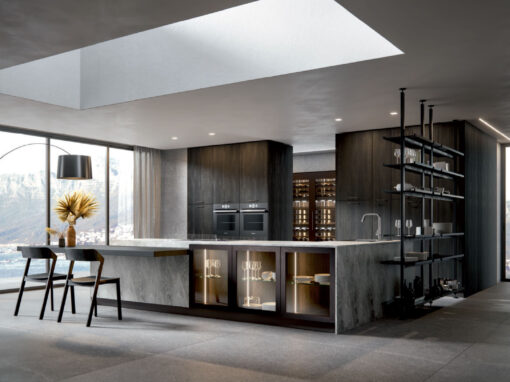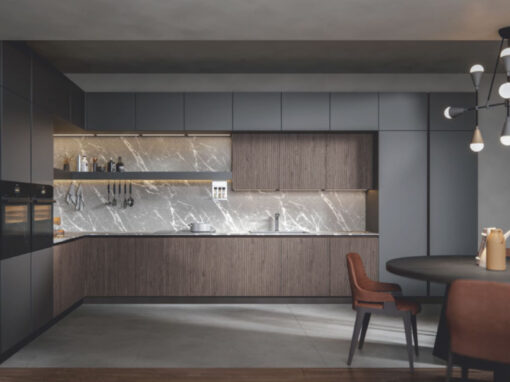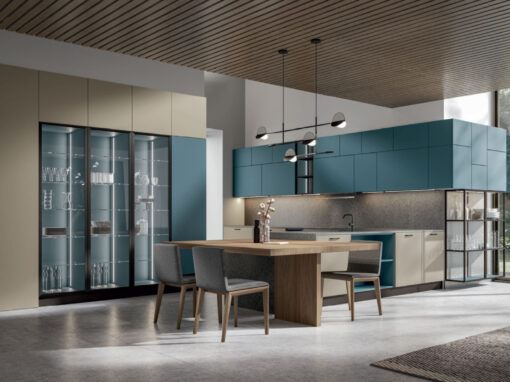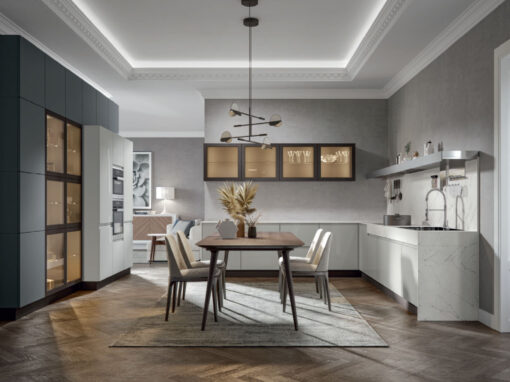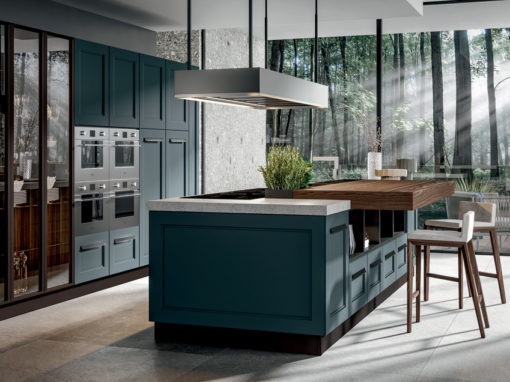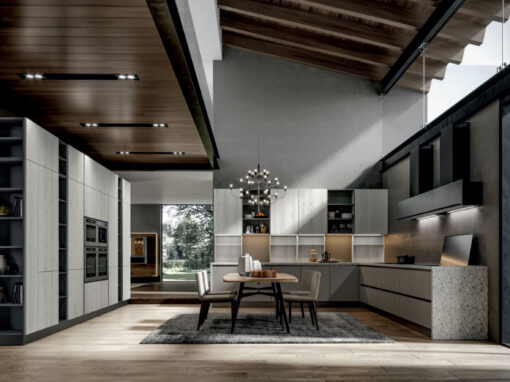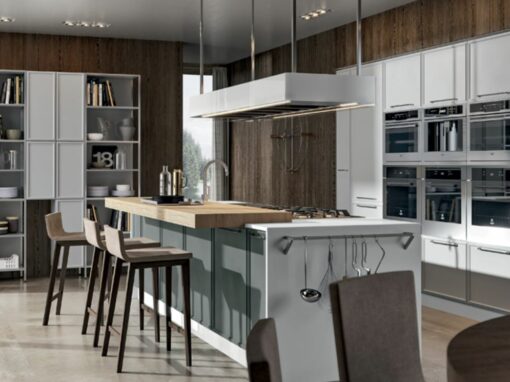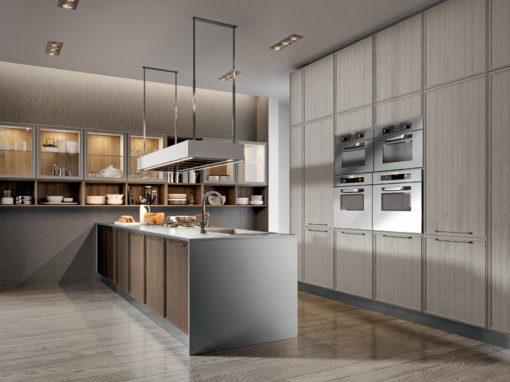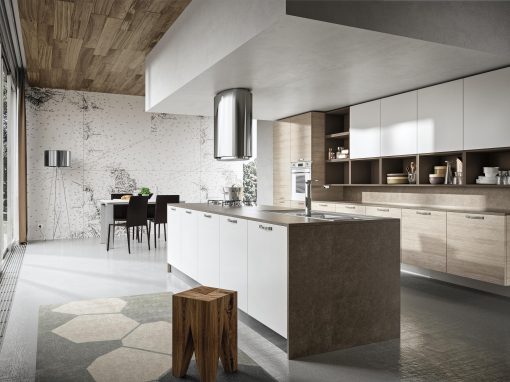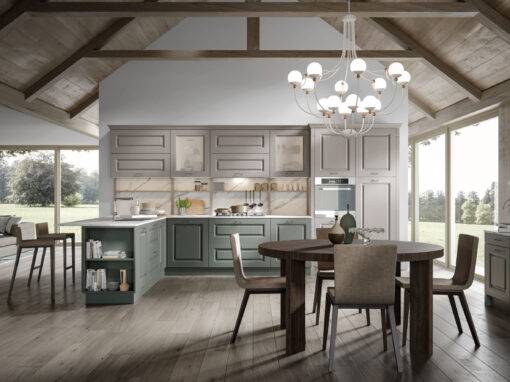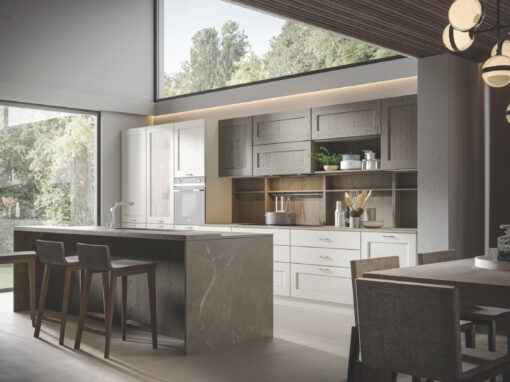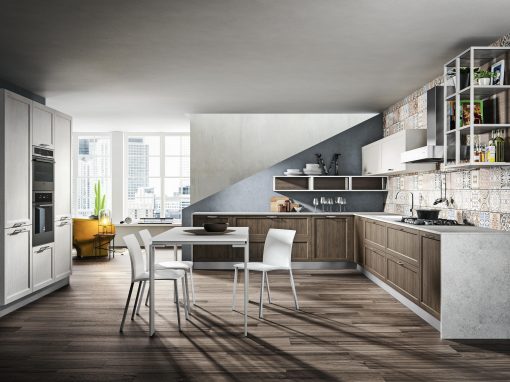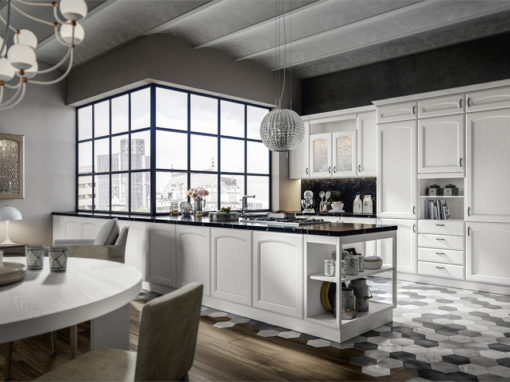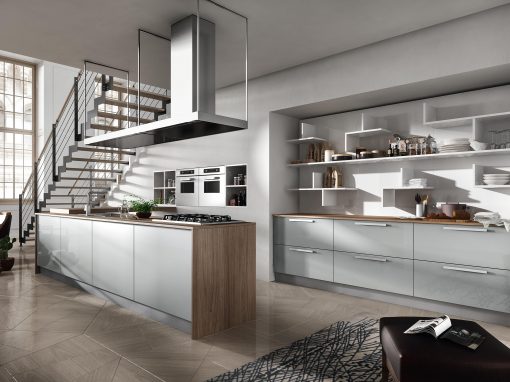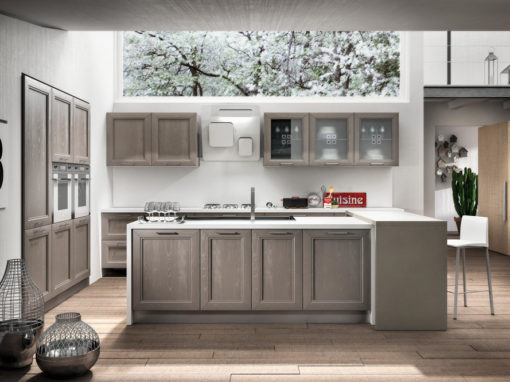 We protect your health and the environment
Because we're all about the Good Stuff, we're using non-toxic materials.
Our Goal for Non-Toxic Kitchen and bath Cabinets.
When it comes to deciding on cabinets for a Project, we wanted to find a good balance between several factors:
– We wanted the cabinets to have an aesthetic we liked.
– We also wanted our kitchen and bath cabinets to be functional and durable.
– Free of Toxicity and sustainability factor.
– Keep the Cost Down.
Made By The Finest Hands Of Italian Craftsmanship
By choosing Coblan Italian Kitchen you're choosing to go with the world's highest quality materials and cutting-edge fabrication practices.
VIEW ALL THE KITCHENS
ORLANDO OFFICE
We service all of the United States!